Ethical and reputable breeders of Himalayan and Persian cats and
Coton de Tulear dogs.
---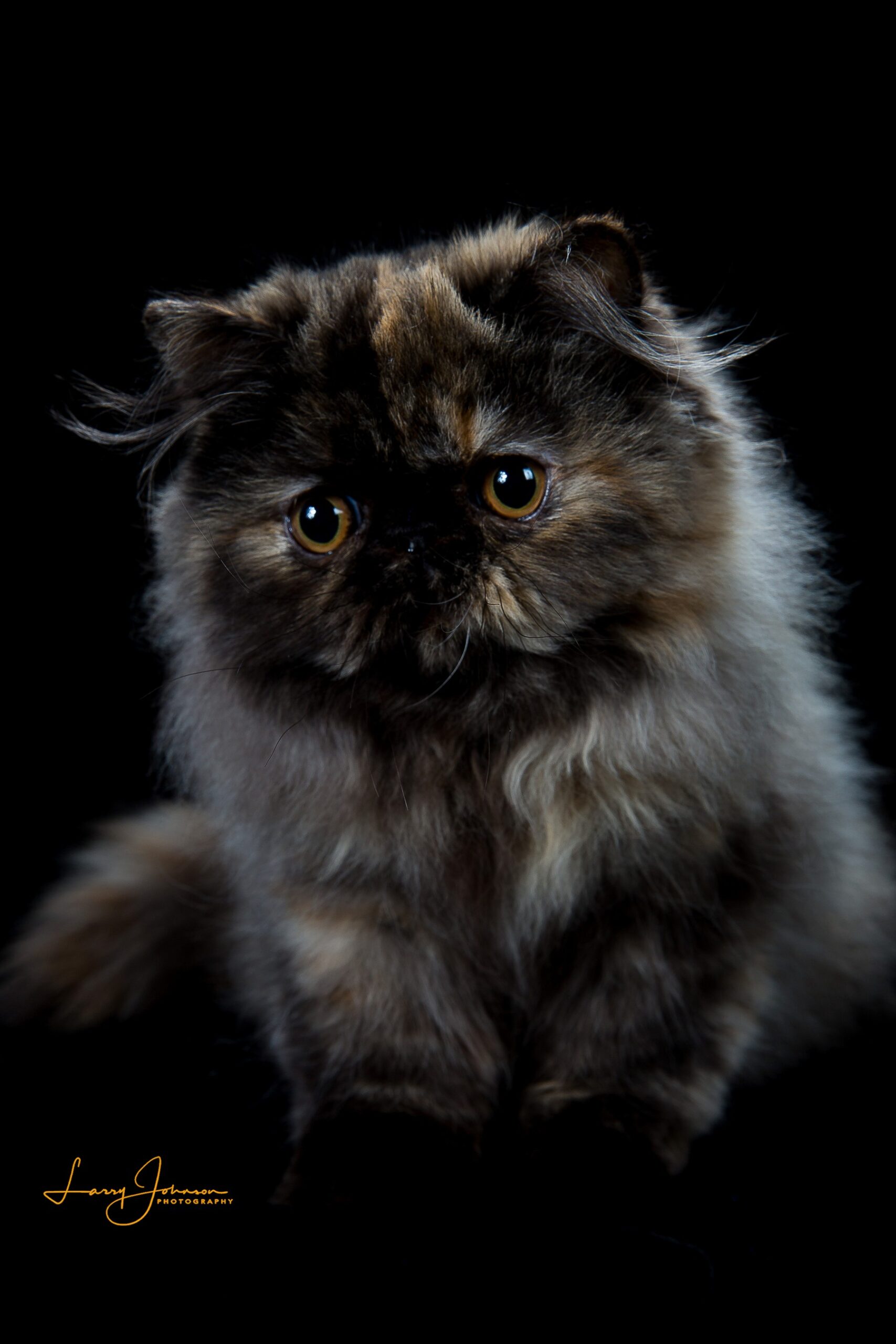 Happy Healthy Pets
At Gil-V Tales, we believe that happy, healthy animals produce the best pets. That's why all of our breeding animals are also our beloved pets, living in our home and receiving the best care possible.
All of our currently breeding cats meet the approved standards for TICA and CFA. They have been evaluated and approved in the show rings. They have been DNA tested using Optimal selection's wisdom profile and have been found to be free from genetic disorders. To learn more about our queens and toms, please visit those pages.
*TICA = The International Cat Association CFA = The Cat Fanciers' Association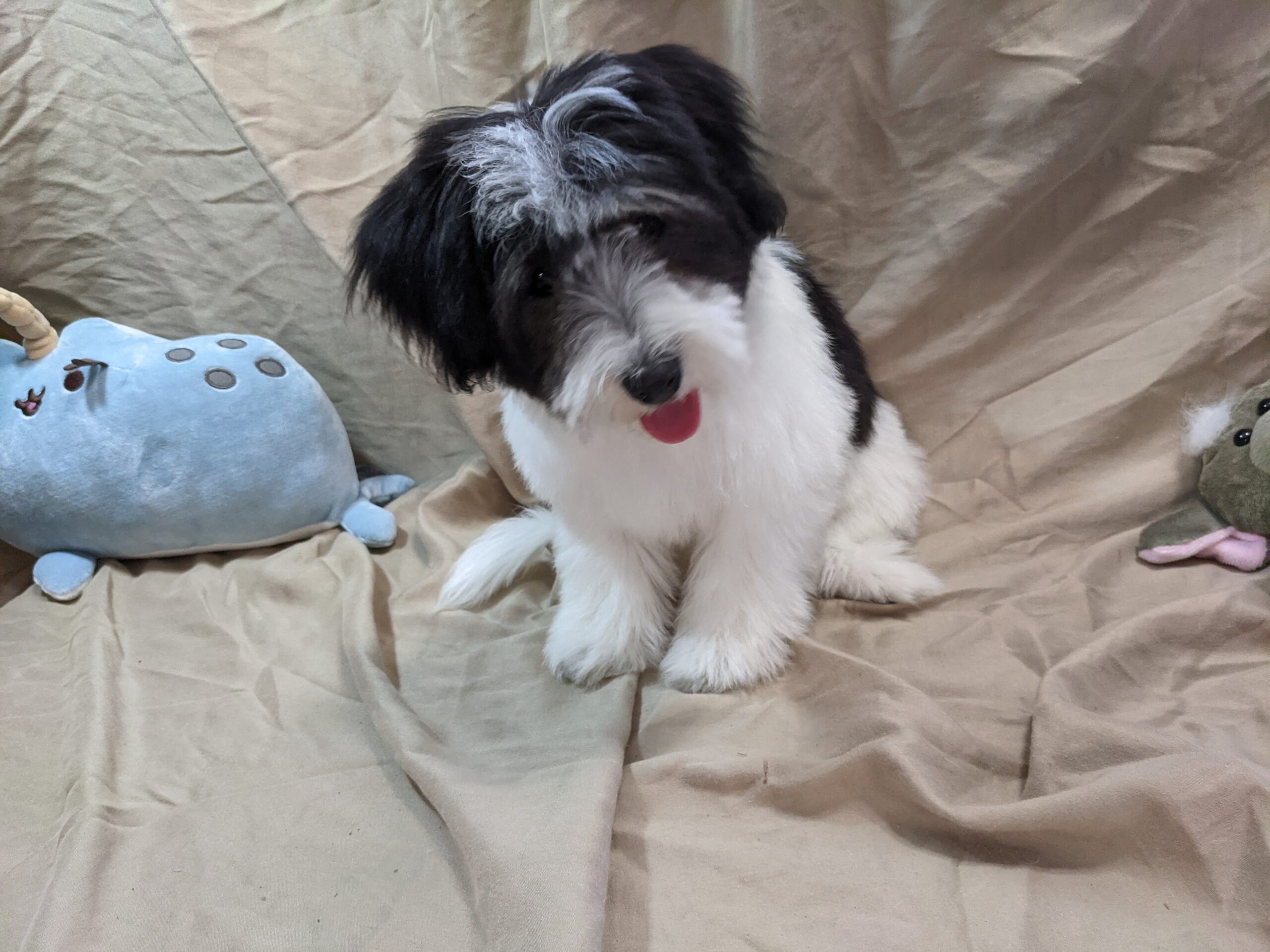 Quality Breeding Practices
We take great care to ensure the health and well-being of our animals and their offspring. Our breeding program is carefully planned and executed, with a focus on producing healthy, happy pets.
All of our breeding dogs (aka, Penny) have been evaluated per MCPC guidelines They have had hips, elbows, and patellas vet checked, and passed the OFA Eye exams. They were DNA tested using the embark for breeders panel. Breeding pairs are determined through MCPC based breed diversity factors and DNA results. To learn more about our dames, please visit that page.